Who is Drive Commerce?
Drive Commerce supports global retailers with easy-to-use, SaaS products that drive sales, increase customer satisfaction, and integrate seamlessly into your current platform.
We were formed in 2014 by our eCommerce technologists based on a need and a lack of suitable products in the industry.
We are a team of eCommerce professionals leveraging our experiences to solve complicated problems for global retailers by building tools that decrease time to market, automate the mundane, and increase consistency and repeatability.
Vision and Mission
To be the go-to solution for retailers, enabling deployment of experiences the digital consumer expects. We want to show the market what is possible.
We do this by empowering brands through industry leading tech to engage with customers by delivering exceptional experiences and connecting them with products they are guaranteed to love.
No B.S.
We're transparent and candid with our customers and coworkers. We know that telling someone what they need to hear instead of what they want to hear is how to get results. We stand behind our products and value honesty over ego.
(Actually) Creative Solutions
We think rinse and repeat is a dirty phrase. We push ourselves to find new answers to old problems and start solving for the problems our customers don't even know they have yet.
Play Nice
We listen to, share with, and support coworkers, customers, IT departments, designers, agencies, you name it. Collaboration is how we guarantee great work.
Don't Waste Time
Red tape kills. Our customers need the right solutions to meet their goals now. We think and move fast but never sacrifice quality.
High Impact Mindset
We thrive on over-delivering outcomes with every interaction. It's not about exceeding expectations; it's about producing meaningful results and fulfilling a vision.
Bend the Rules
Being versatile is how we ensure a customer gets a product that's individually suited to meet their needs. However, we've proven that custom doesn't have to mean time-consuming or expensive.
Our Team
Discover the driving forces behind Drive Commerce. Meet the people shaping our success!
Ryan Bell
Partner
A pioneering web strategist with 15+ years of mastery in ecommerce and online marketing. Known for optimizing digital landscapes, Ryan is also a prominent speaker and a genius in global expansion strategies.
Favorite Experience: TaylorMade Iron Finder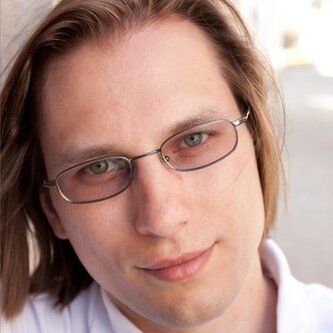 Sergey Stoma
Partner
Sergey boasts 20+ years in diverse sectors from ecommerce to healthcare and is a fullstack generalist and all-around technology wizard. His expertise spans from UI/UX to business strategy while constantly innovating in the tech landscape.
Favorite Experience: Funko Pop! Yourself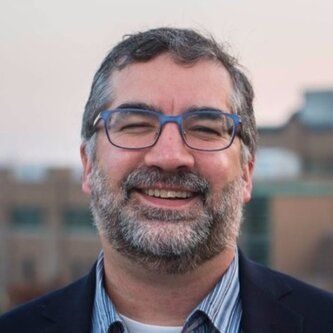 Mark Barnum
Partner
A seasoned expert in Wholesale Retail and Media Management, Mark focuses on commerce software with intuitive designs. Formerly, he steered technology at Burton Snowboards and has a rich background in software engineering.
Favorite Experience: MyJoys Custom Golf Shoes
Juan Ponce
Partner
Juan has been alum in the ecommerce and retail space for over 15 years.
Favorite Experience: Bassett Furniture Customizer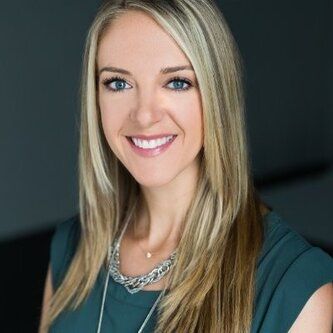 Tina Vanmatre
VP, Global Business Development
Tina is dedicated to refining ecommerce experiences in her role at Drive Commerce. Formerly steering sales at UserZoom and Hexagon PPM, she has had a proven track record of always aligning business goals with customer-centric solutions.
Favorite Experience: Kendra Scott Engravable Jewelry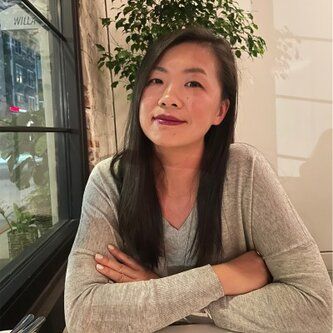 Shirley Zhang
VP, Product and Project Strategy
An astute Senior Product Manager, Shirley champions retail strategy with experience at Drive Commerce and brands like Brooks Brothers & Coach. A NYU Stern MBA graduate, she's honed in management, data analysis, and business process improvement.
Favorite Experience: Coach Customization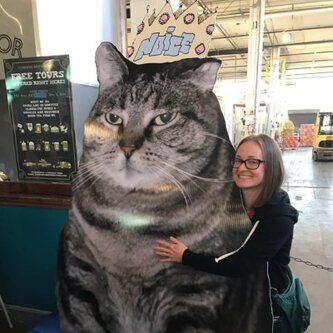 Alaine Steele
Senior Frontend Engineer
Alaine is a frontend developer with 12+ years of experience in a variety of industries from gamification to rentals. She is passionate about building clean, accessible, user friendly experiences.
Favorite Experience: Oak & Eden Bottle Builder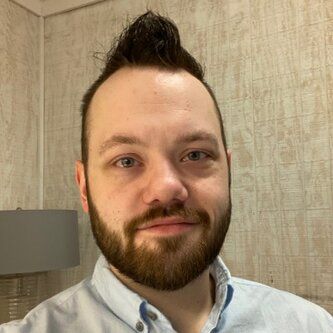 Aaron Childers
Frontend Engineer
Aaron spent the early years of his development career in the furniture industry before joining the Drive Commerce team in 2020. He enjoys problem-solving and has a keen eye for detail.
Favorite Experience: Denon "Help Me Choose" Recommenders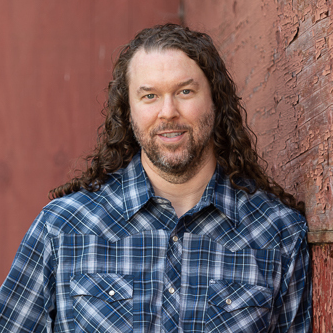 Cole Brown
Senior Backend Engineer
Cole's programming experience is old enough to drive a car. He's spoken to space hardware, lined up pixels in video game UIs, fixed melted hard drives, designed clouds, and dabbled in billing.
Favorite Experience: Herman Miller Chair Recommender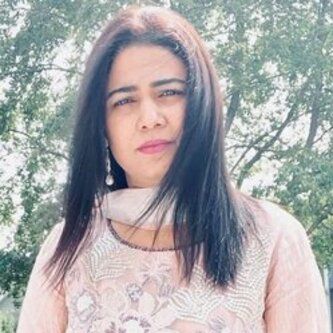 (Miss) Naznin Khan
Lead QA
Over a decade of experience as a results-driven and accomplished software QA professional. Naznin has a solid background in software testing and quality assurance in various domains like Health Care, ecommerce, Telecom, and Energy.
Favorite Experience: PopSockets Custom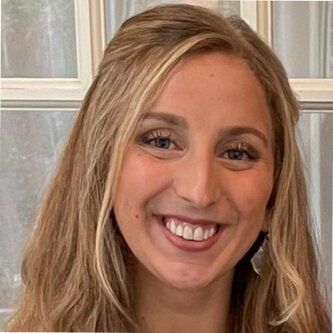 Mary Anderson
Implementation Analyst
Mary is an experienced Implementation Analyst with years of executing both small and large-scale projects in several different industries. She enjoys working closely with customers to help improve processes, optimize results, and effectively implement new systems.
Favorite Experience: Polk "Help Me Choose" Recommenders
"Every time we launch a Customizer, we see 34% more revenue. Our regional business units are all requesting customizer experiences this year!"
Our Footprint
We have clients across many retail verticals that use Cartographer and Customizer to meet their customers' needs. Drive Commerce provides global, omnichannel solutions that have been deployed in localized experiences (e.g., language, pricing, currency, etc.) across North America, Europe, and Asia Pacific. Wherever your customers are, Drive Commerce will be there.
We are Drive Commerce!
Now that you've read a little about us, why not tell us more about you and your business?