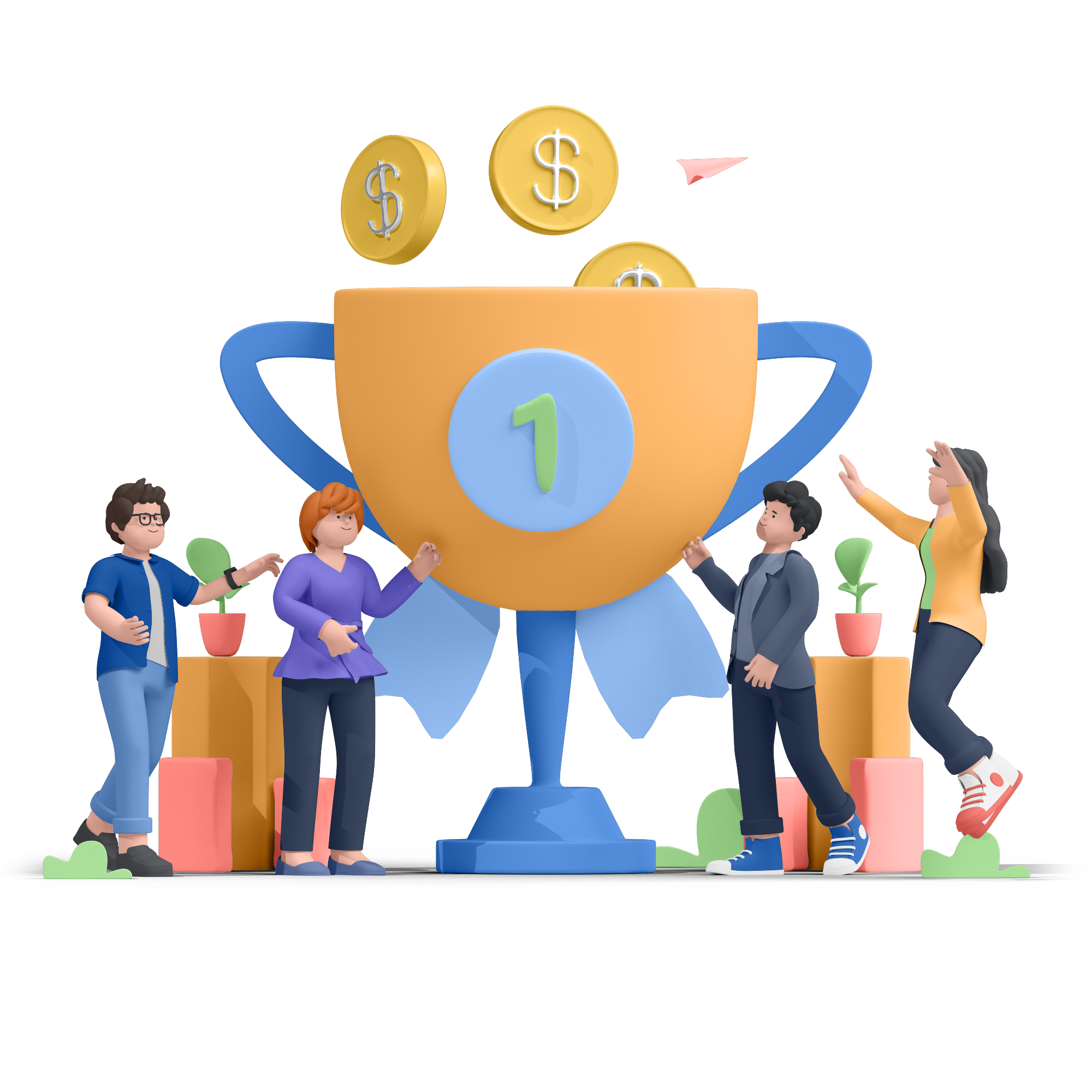 Drive Commerce Partner Program
Won't you be my partner? The Drive Commerce Partner Program is the solution to help you enable your customers in creating retail shopping experiences that are easy, personalized, and delightful.
Why Partner with Drive Commerce?
Win with Easy, Personalized, and Delightful Shopping Experiences
Seasoned Expertise & Experience
Since 2014, Drive Commerce has supported global retailers in the eCommerce space with our products Cartographer, Customizer, and Pacenotes.
Proven Results
Drive Commerce's products increase sales, drive-up customer satisfaction, and easily integrate with any platform.
It's All About Relationships
We are driven by our client's success. You'll get honest feedback, fast responses, and access to the best service team in the industry.
How Your Clients Benefit
Do your clients want to…
Enable better personalized shopping experiences
Elevate and/or scale existing experiences
Create a more realistic visual of customizable products
Remove decision fatigue for your customers
See increased engagement & conversion across your sales channels
Collect zero-party data
​
Together with Drive Commerce, we will allow your clients to unlock the full potential of their customer experiences.
"I enjoyed working with you all so much and appreciate your partnership. You guys were awesome to work with, honestly you were probably the best external partners I've ever worked with."
Grow with Us
We'd love to chat and discuss how we can champion the best-in-class digital experiences, together, with your clients. Who we want to partner with:
3D renderers, scanners, and optimizers
Mobile app platforms
UI/UX design agencies
System integrators (SIs) for eCommerce projects
Strategy and Consulting agencies
eCommerce platforms such as Salesforce Commerce Cloud, Shopify, Magento, Netsuite, and BigCommerce
Become a Partner!
Contact Drive Commerce and let's figure out how together we can solve complicated problems facing global retailers today.
Our Customers






​