Drive Commerce & Funko: Bringing Personalized Pop! Magic to the Digital World
About Funko
A global purveyor of pop culture, Funko has a diverse product line that ranges from iconic vinyl figures to apparel. With creativity at its core, Funko has become a household name for fans worldwide.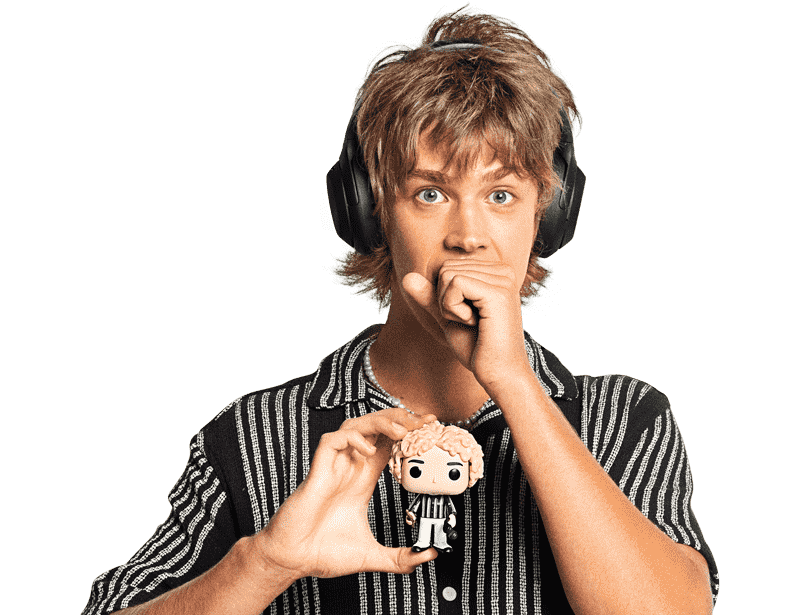 "Pop! Yourself has been our hidden gem. It dominates our retail sales and resonates immensely with our fans. The move to e-commerce was a leap towards reaching a massive audience, and the response has been phenomenal."
Challenges
Funko sought to expand its horizons and capitalize on the unique offering of customized Pop! Yourself figures but found themselves constrained by several roadblocks:
Traditional Methods: Funko's unique Pop! customizations were confined to in-store environments using manual, pencil-and-paper combinations.
Scalability Issues: The manual process wasn't scalable, limiting the potential of introducing the unique Pop! experience to a broader audience.
Lack of Digital Presence: Despite the soaring demand, Funko lacked a digital platform to connect with its audience, missing out on expansive online opportunities.
Solutions
Drive Commerce initially introduced 'Pop! Yourself' on kiosks at two store locations, integrating our cutting-edge Customizer platform. This allowed fans to digitally craft their unique Pop! figures.
Witnessing the in-store buzz, we amplified this experience, launching it online for a broader e-commerce audience.
Results
Drive Commerce's collaboration with Funko exemplifies the transformative power of bridging physical experiences with digital platforms. Starting with in-store kiosks and evolving into a digital powerhouse, Drive Commerce underscored the importance of adapting to modern consumer demands:
20% of in-store sales are attributed to the kiosks.
Pop! Yourself made back more than 1 years worth of Customizer's monthly subscription pricing on the e-commerce platform's debut day.
3K+ orders daily on the online platform, underscoring the vast demand for Pop! personalization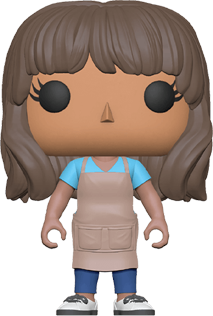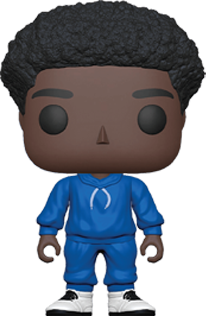 Pop! Yourself
Create your own Pop! vinyl figure with Funko's builder using Customizer's 3D capabilities.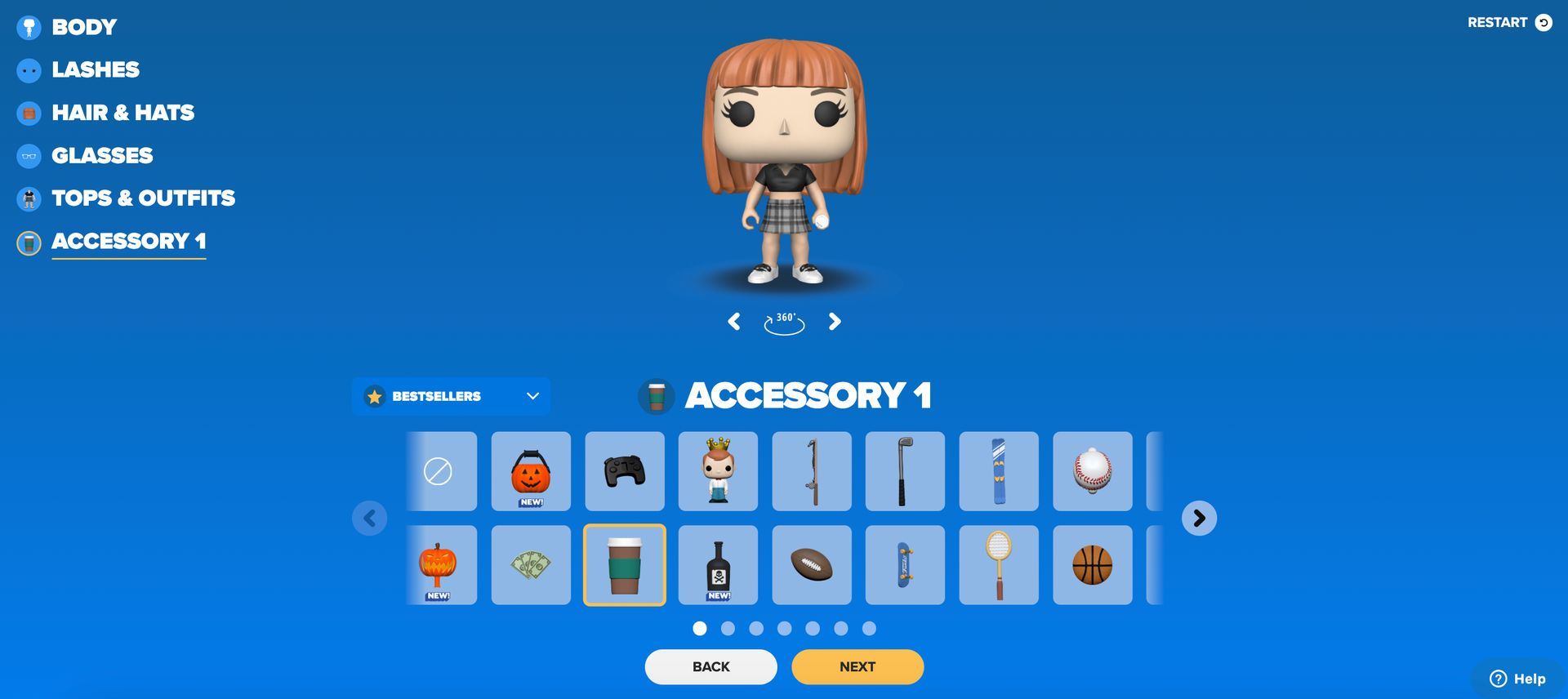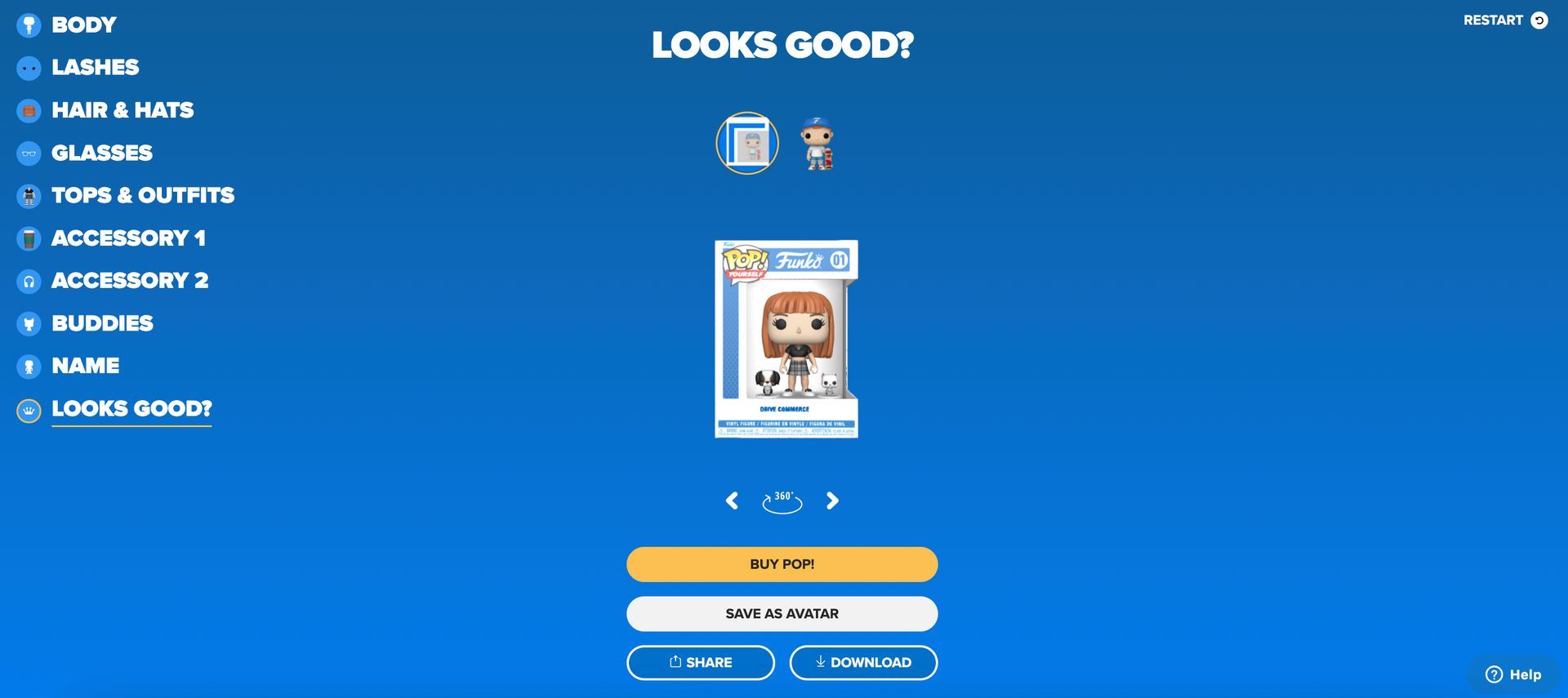 Here at Drive Commerce we pride ourselves on delivering accessible, personalized shopping experiences that leave customers feeling great. We specialize in eCommerce solutions that effortlessly connect customers with the products they want from the brands they love. Our mission is to enable retailers to deploy high-quality, high-value digital experiences that modern-day consumers expect from brands they know and love.
We have had almost a decade of successful partnerships with industry leaders such as Kendra Scott, Herman Miller, and Coach. We're confident that we can help any retailer decrease time to market on vision-critical projects, automate mundane processes, and increase consistency and repeatability in their business.



Want to Talk with an Expert?
Let's get in touch. We'd love to chat with you about how Customizer can enhance your customer's e-commerce experience.