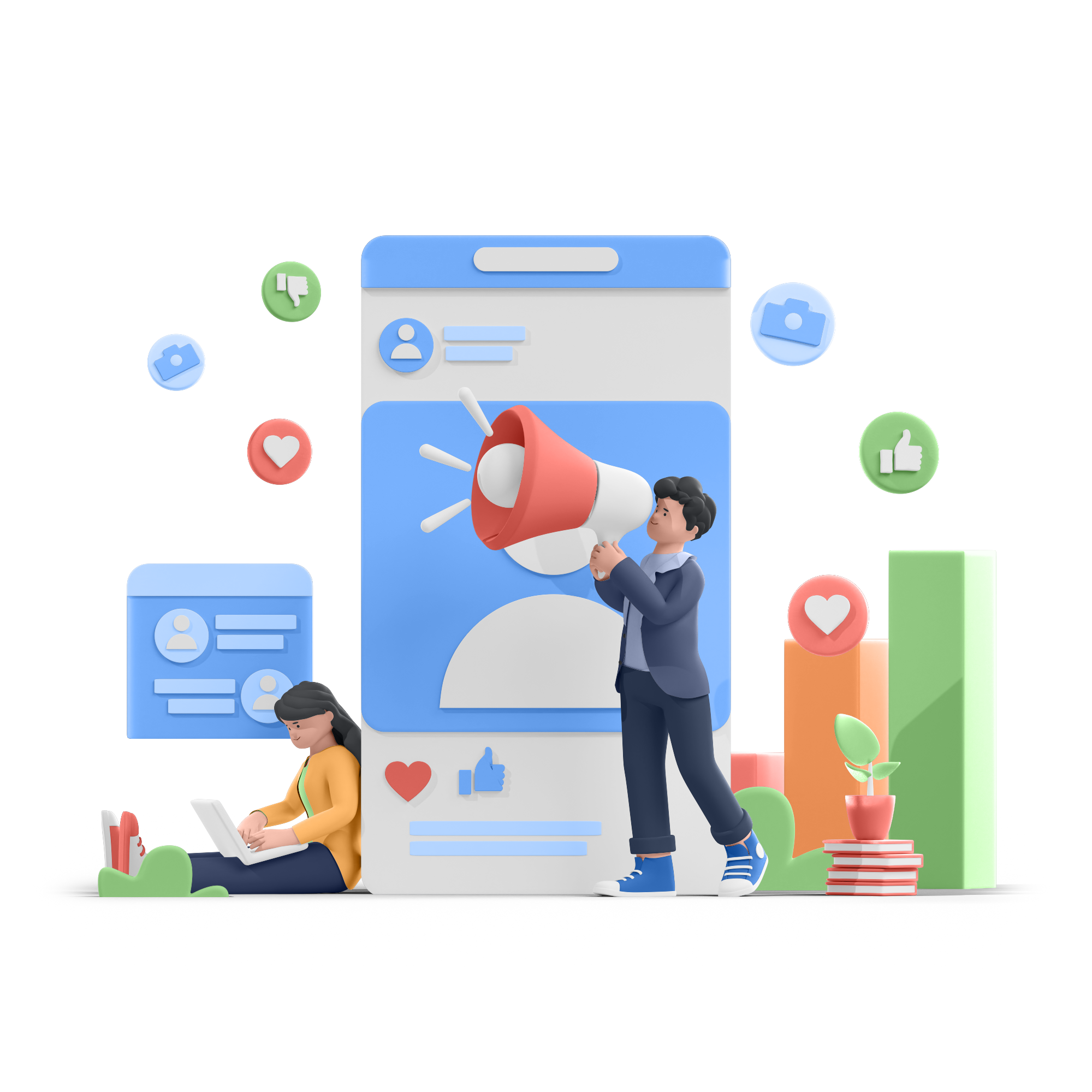 Gain Invaluable Customer Insight with Zero-Party Data
Adopt the single most effective zero-party data strategy by incorporating a quiz on your site with Cartographer. Collect and store data willingly provided by your customers. Then, drive a more individualized and intimate relationship between you and your customer.
What is Zero-Party Data?
With recent updates to privacy regulations, consumers don't want their data being tracked and stored without their consent. Zero-party data provides an opportunity to achieve your marketing goals while using techniques that build trust with your consumers.
Let's start with a look at the differences among the types of data marketers can collect.
Zero-Party Data
Consumer directly and intentionally shares data
Types of data collected: communication details, age & gender, product & size preferences
Build individual customer profiles, personas, handcrafted messages
Know exactly what customers want and need
First-Party Data
Data collected and owned by the retailer on various channels: mobile app, site, social media, and more.
Types of data collected: purchase history, site behavior and preferences, basic profile information (email, demographic, etc.)
Causes consumer privacy concerns
Takes a long time to collect on new customers
Third-Party Data
Data sourced outside of the consumer/brand relationship
Causes consumer privacy concerns and distrust
Technology is outdated
Aggregated and segmented data that is not individualized
How Cartographer Collects Zero-Party Data
Leverage existing product data in your catalog to create user-centric questionnaires that collect and augment customer insights. Then, sit back and let Cartographer do the hard work:
Real-time Data
As soon as a user answers a question on the quiz, Cartographer remembers and stores that data in real-time. This allows you to effectively build a customer profile for a more personalized experience.

The data can easily be pushed to your remarketing data layer for future retargeting campaigns. Thus, with a single answer, Cartographer can remind users to come back and learn more about a certain topic.
Save and Send Data
Cartographer pushes zero-party data captured into your CRM, eCommerce, or ESP platform of choice.

Customer answers and recommendations can be used to "retarget" at a later date.

Cartographer allows customers to be in control of their own results: they can send results to themselves via email or save results to their individual profiles.
More Than Just Zero-Party Data
Cartographer comes complete with easy-to-use question paths and logical branching that allow you to create specific question flows depending on the customer's answers.
This means personalized recommendations for each unique user, completely dependent on his or her own answers.
The best part? No coding knowledge or custom scripting is required.
Want to Talk with an Expert?
Let's get in touch. We'd love to chat with you about how Cartographer can enhance your customer's e-commerce experience