Unlocking Success Stories: Realizing Possibilities Through Partnerships
Explore our collection of customer case studies, where businesses like yours have achieved remarkable results with our solutions. See how we transformed challenges into triumphs, partnering with businesses to drive growth, innovation, and exceptional outcomes.
Product Customization
Funko
Drive Commerce's collaboration with Funko exemplifies the transformative power of bridging physical experiences with digital platforms.
Our partnership has generated over 3,000 online orders per day, and the vinyl figures have become a topseller in the retail stores.
Read the case study
Visit Pop! Yourself
Technologies and Key Features
Customizer - Customized and personalized products
Omnichannel offering
Integration with Salesforce B2C Commerce Cloud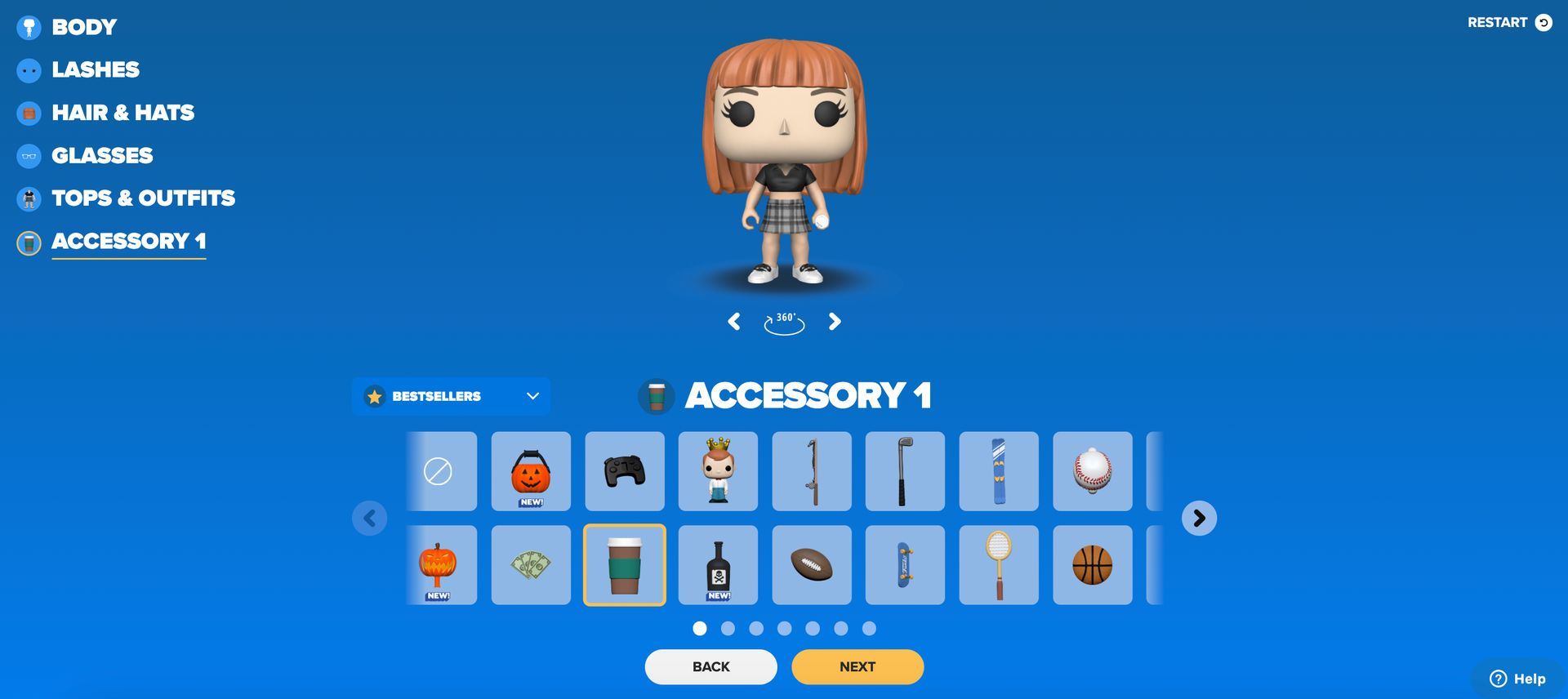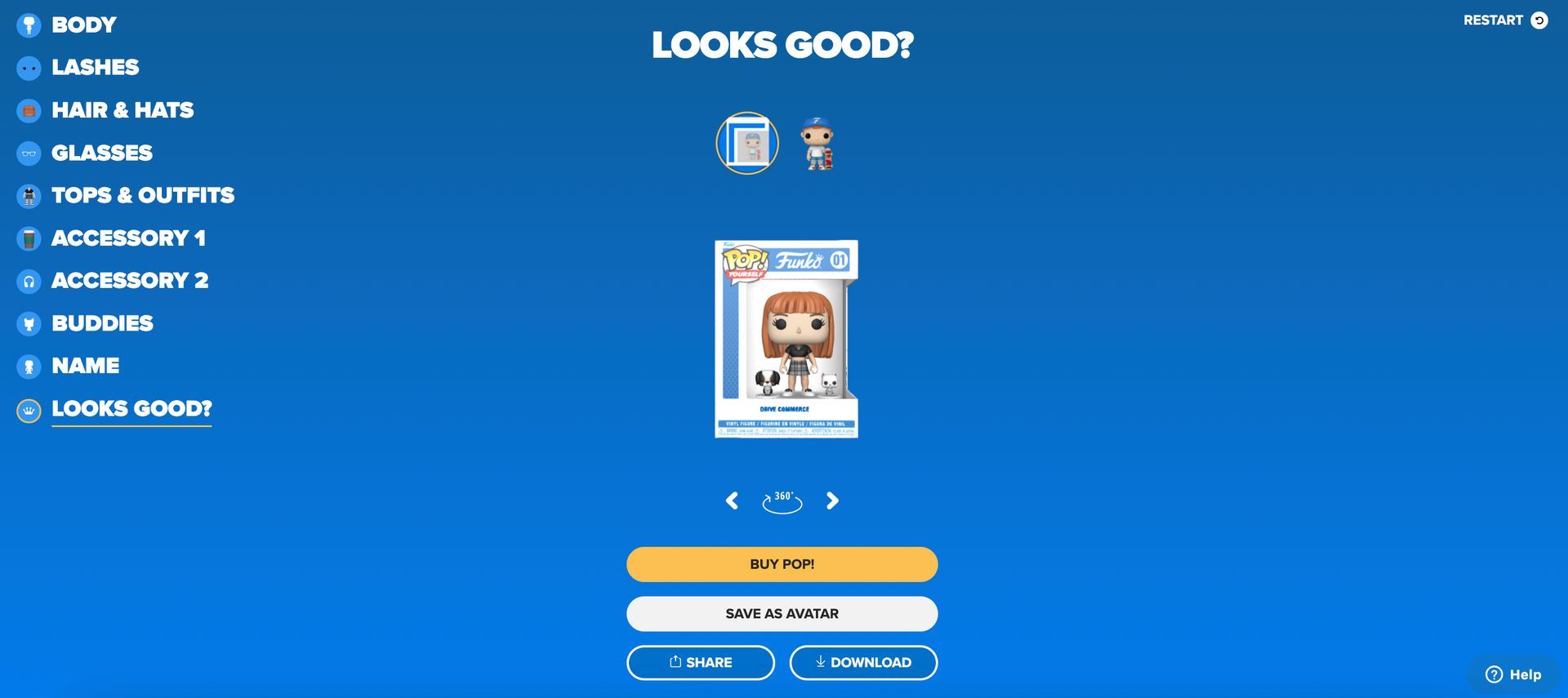 "Pop! Yourself has been our hidden gem. It dominates our retail sales and resonates immensely with our fans. The move to e-commerce was a leap towards reaching a massive audience, and the response has been phenomenal."
Product Customization
Oak & Eden
Using our Customizer platform, Oak & Eden created an innovative Bottle Builder experience that saw a 7X ROI in its first six months.
The outcome is a solution that redefines the customer journey and is an innovation in the alcohol and spirits industry.
Read the case study
Visit the Bottle Builder
Technologies and Key Features
Customizer - Customized and personalized products
Seamless order management across multiple systems such as Barcart and ShipStation
Integration with Shopify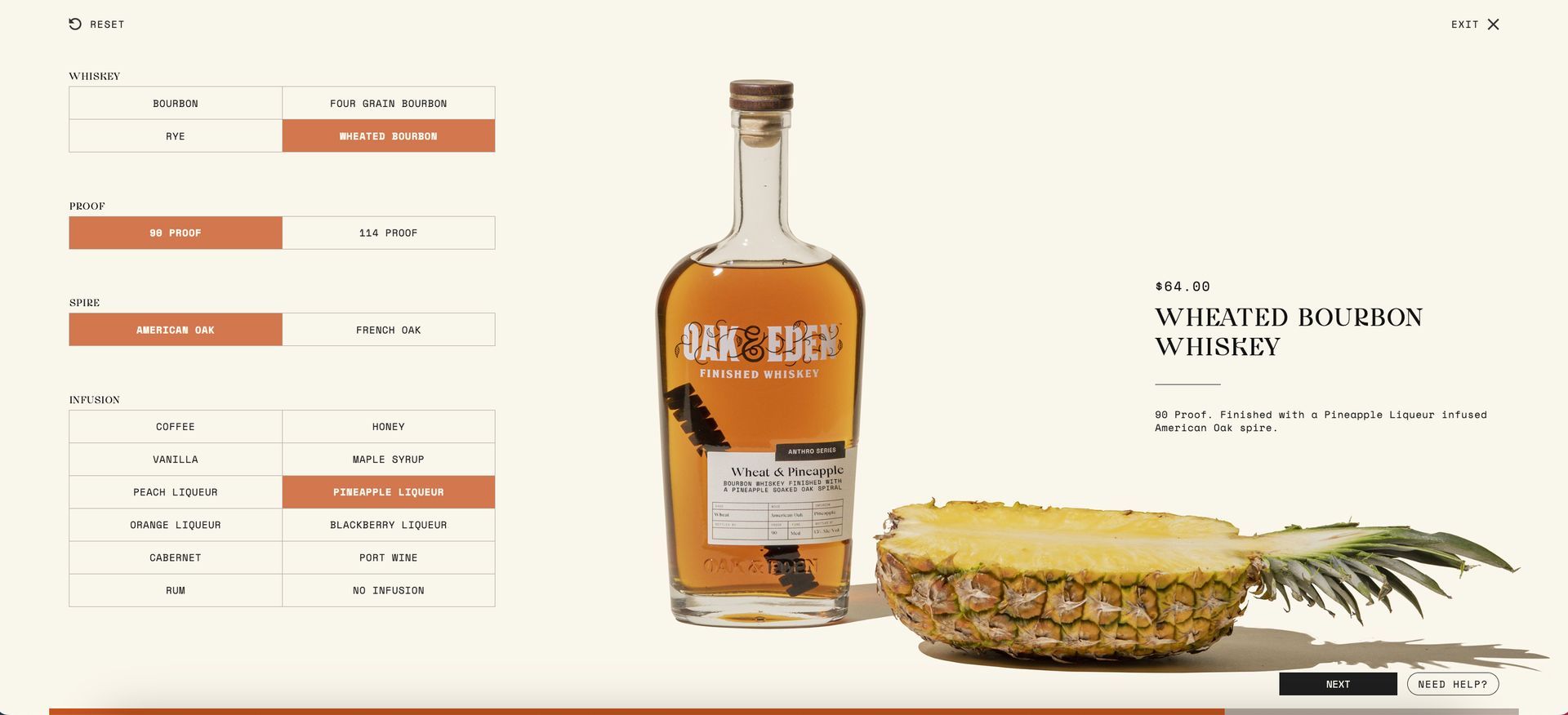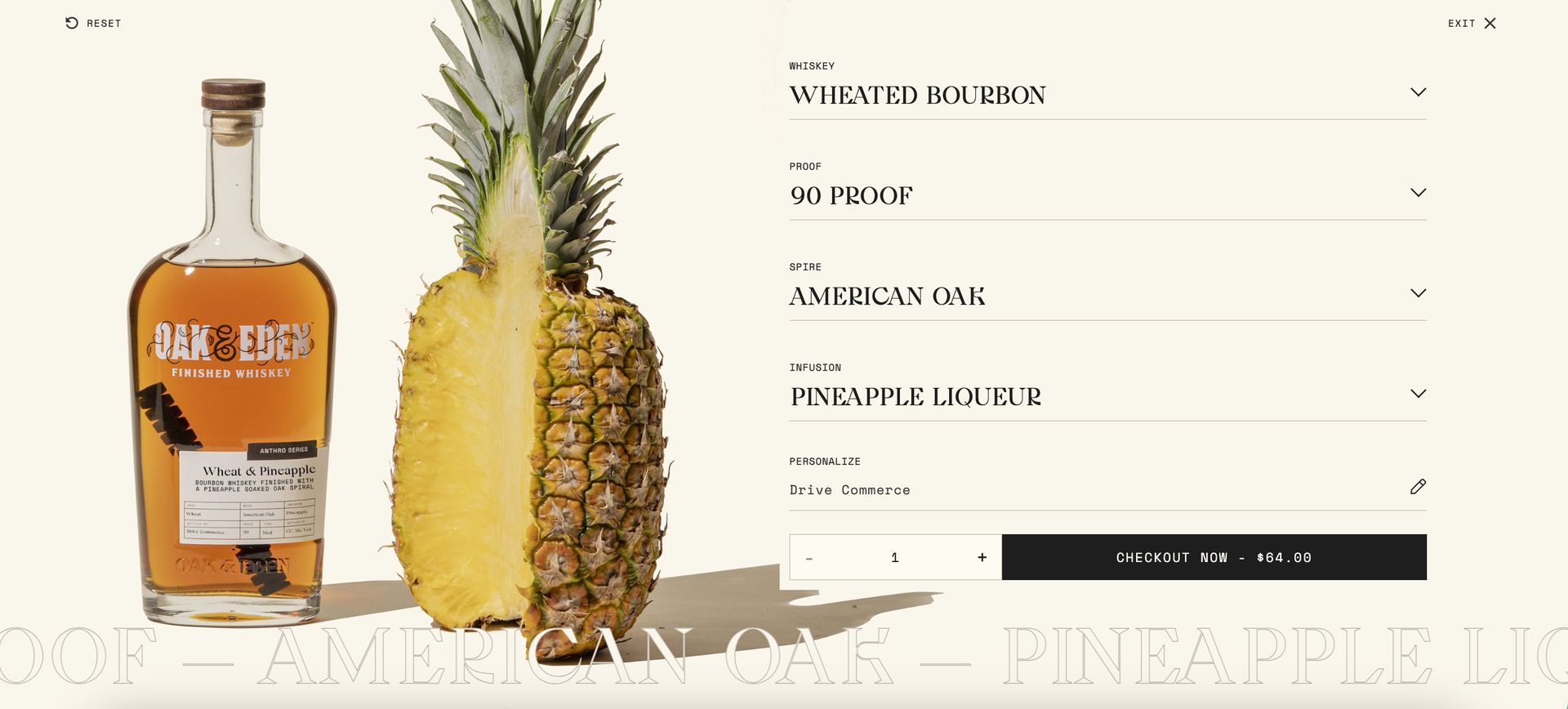 "I have been blown away by our experience working with Drive Commerce. I've never worked with an agency where I come to the table with a problem, and within days there's a solution brought to me. You are a team of doers!"
Guided Shopping
Wolverine Worldwide
Wolverine Worldwide (WWW) integrated our Guided Shopping tool to double average order rate across its brands.
Together, we improved the quality of the recommendations provided by the Shoe Advisor tool, which resulted in better customer engagement and conversion.
Read the case study
Visit Merrell
Visit Saucony
Visit CAT Footwear
Technologies and Key Features
Cartographer - Guided Shopping product recommenders
Internationalization of multi-branded product quizzes across the US and Europe
Mobile app and e-commerce site experiences
Integration with Salesforce Commerce Cloud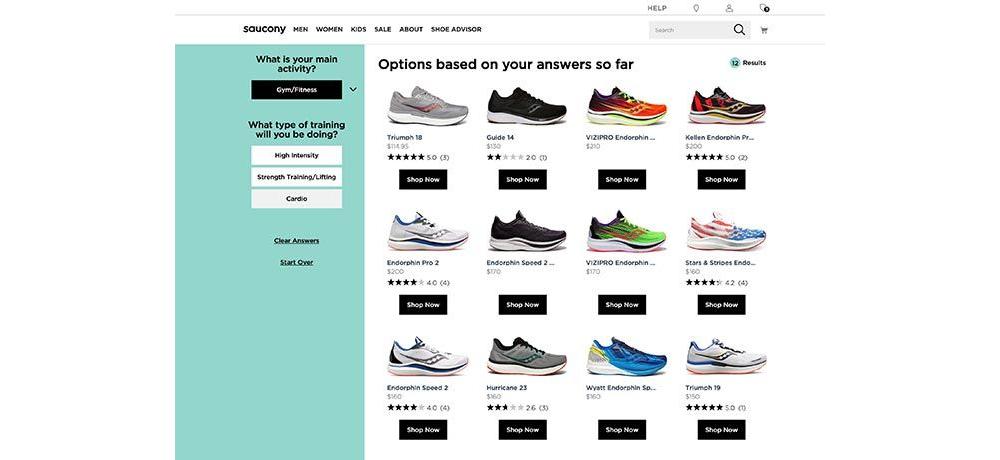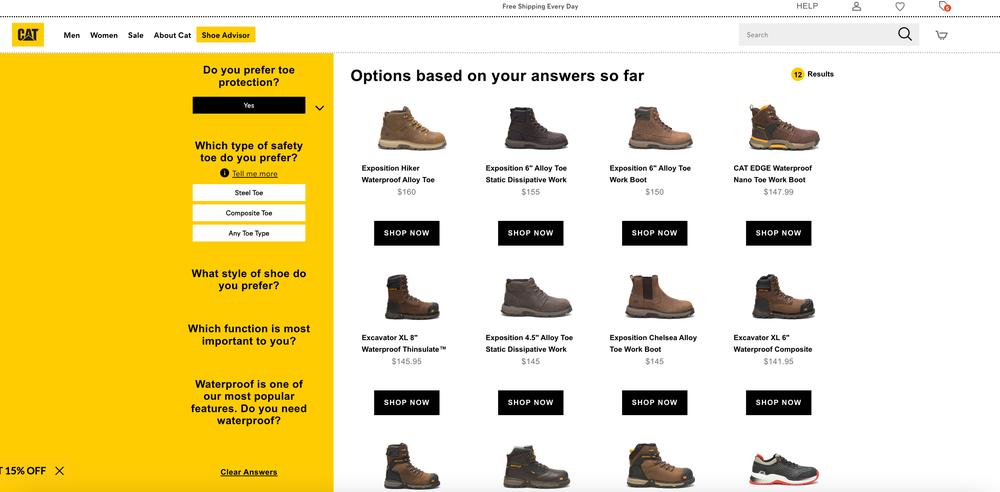 "Drive Commerce has been one of the best partners I've ever worked with!"
Explore how leading brands use our solutions to create digital experiences that delight their customers







Meet Our Customers
Why Drive Commerce
Build a better ecommerce experience, from product customization to guided shopping, quickly.
Increase Engagement
We believe the best shopping experiences are easy, personalized, and leave customers feeling great!
Improve Conversion Rate
Our solutions give you the power to innovate and create delightful experiences that lead to greater conversion rates and more returning customers.
Deploy Quickly
Drive Commerce specializes in ecommerce solutions that connect you to your customers quickly and allows you to adapt to trends with ease.
Discover Insights
Use our solutions to get more insights about your customers and the products they are buying or want to buy.